The Audi A1, a small car featuring an off-road appearance, has been given a new name. However, in technical terms, there are no actual changes. This renaming follows a similar pattern to the story of a chocolate snack that was rebranded while remaining essentially the same. Audi, based in Ingolstadt, has now renamed the Audi A1 in its Citycarver version to the Audi A1 Allstreet.
The Audi A1 Allstreet maintains its range of offerings and prices without any modifications. It retains its sturdy off-road aesthetic with the addition of planking on the wheel arches, side skirts, and a slightly elevated chassis. All previously available equipment, customization options, and motor-transmission combinations remain unchanged.
The entry-level version of the new Allstreet is equipped with a 95-horsepower one-liter engine (25 TFSI). Additionally, the Allstreet variant offers the same engine with an output of 110 horsepower. The top-tier engine option is a 1.5-liter turbo petrol engine generating 150 horsepower.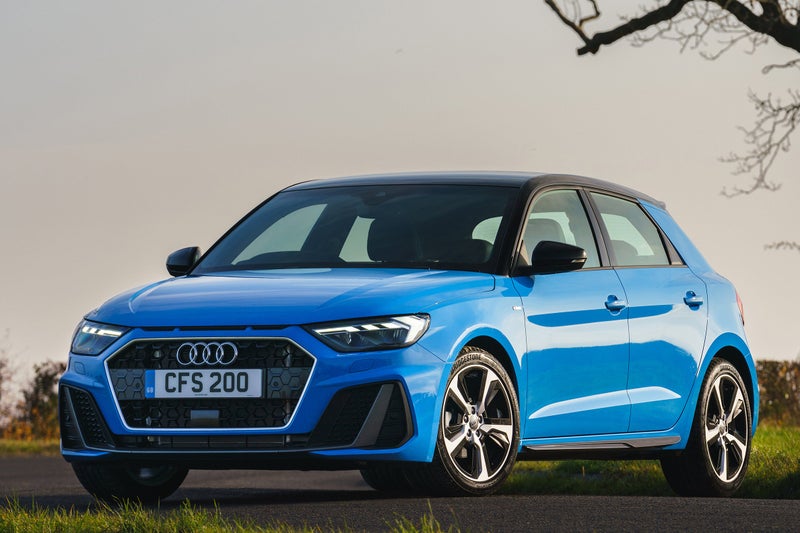 The pricing for the rebranded A1 version remains the same, starting at 23,200 euros.
Audi has decided to rename the crossover version of the A1, previously known as the Citycarver, to the Allstreet. This decision was made simply because they could do so. Furthermore, it is likely that a similarly designed variant of the A3 will be introduced in the future, which will also adopt the Allstreet name. The renaming does not bring any changes to the equipment or pricing of the vehicle. This situation can be likened to the rebranding of the chocolate snack from Raider to Twix, where the product remained the same despite the name change.