In 2022, a Chinese company called Beijing Estech Technology patented a small electric car design that closely resembled the classic Mini, originally manufactured by BMW. This design theft has been halted by BMW, who filed an objection to the design patent.
The Chinese patent office has confirmed BMW's opposition and Beijing Estech Technology is unable to protect the stolen Mini design. However, the Chinese company has a three-month period to contest BMW's objections.
The electric car design showcased in the patent images displayed minor differences from the original Mini. While the overall body appeared smoother, the bonnet was slightly lower, and the windshield had a subtle curve. However, distinctive features such as the bumper design, windscreen wipers, door handles, and even the traditional rod roof antenna were retained.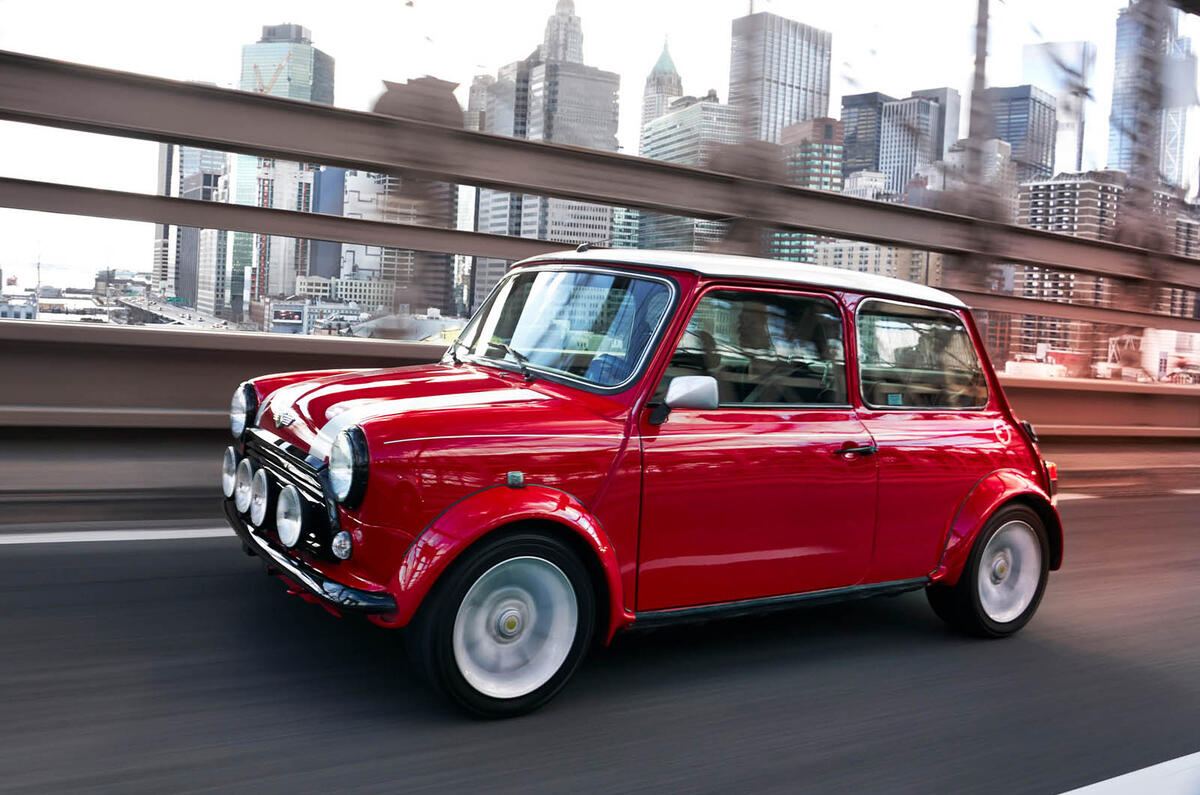 The thicker vehicle floor indicated space for the battery, while the electric motor was located under the front hood. The charging socket was likely hidden behind a classic tank cap. Limited information is available regarding this electric Mini clone intended for the Chinese market.
BMW, as the current owner of the Mini brand, took notice of the design similarities and lodged an objection to the patent filed by Beijing Estech Technology in mid-2022. Chinese media reports indicate that the objection was upheld by the Chinese patent office in early 2023. Consequently, Beijing Estech Technology cannot protect its stolen Mini design. However, they have a three-month window to challenge BMW's objections.
BMW is actively pursuing its own electric vehicle initiatives, including the Mini Recharged project, which allows for the conversion of classic Minis to electric drives. Furthermore, BMW is collaborating with the Chinese car manufacturer Great Wall to develop the fourth generation of the new Mini as a fully electric version. This demonstrates BMW's commitment to combining the Mini brand with electric mobility.
The fate of the Chinese company's electric Mini clone remains uncertain, as it has been vetoed by BMW and acknowledged by Chinese authorities. However, the situation may evolve in the coming months.