The BMW i3 electric car, introduced in 2013, was considered ahead of its time due to its innovative lightweight construction and the use of carbon materials. However, these features made the production of the small car expensive. Furthermore, the limited production quantities raised concerns about its long-term viability.
In 2020, the introduction of an e-car bonus boosted sales and revived the prospects of the i3. BMW confirmed that production would continue until 2024. The CEO, Oliver Zipse, referred to the i3 as an icon and emphasized that it would not have a traditional successor but would undergo further advancements in battery and operating technology. However, in June 2022, BMW ceased i3 production in Leipzig.
To bid farewell to this iconic model, BMW created a special series of 18 i3s painted in Galvanic Gold metallic. These vehicles were showcased at the BMW World delivery area and offered a fitting tribute to the electric car.
Although the demand for the i3 remained strong, surpassing 250,000 units produced, the car's production costs remained high compared to other BMW models. Feedback from i3 customers indicated a desire for more space and a design that blended in better with conventional cars, while still offering electric drive capabilities.
BMW believed that the electric Mini and the upcoming X1/iX1 models would fulfill the requirements of customers seeking city-friendly and spacious electric vehicles, respectively. The i3's limited range had always been a concern, but the final model upgrade increased the battery capacity to 120 Ah, doubling its original capacity.
The range was extended to 359 kilometers in the NEDC and 310 kilometers according to the WLTP. Charging times vary depending on the power source, with the battery reaching 80% capacity in 15 hours with a household socket, 3.2 hours with an 11 kW wall box, and 42 minutes with a 50 kW direct current charger.
Apart from the battery upgrade, the i3 received various equipment updates, including adaptive LED headlights, wireless smartphone charging, and a standard heat pump. Additionally, a sports package was introduced for a more visually enhanced version of the i3.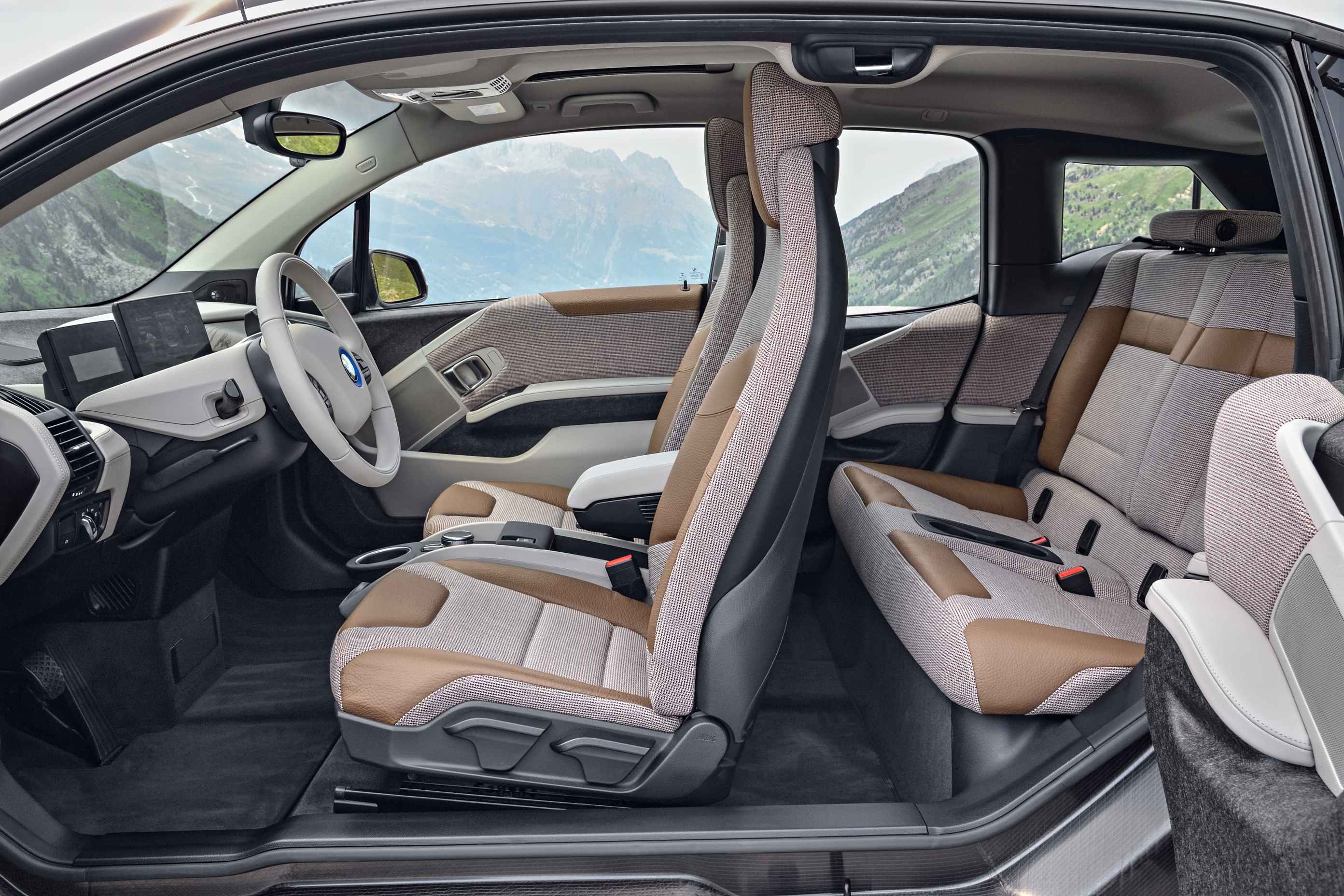 Price remained a significant challenge for the i3, as it was comparatively more expensive than some competing electric cars. BMW recognized this and shifted its focus to the electric Mini, which offered a lower starting price.
Ultimately, despite the initial success and positive reception, BMW decided to discontinue the i3 earlier than expected due to its production costs and the availability of alternative electric models in its lineup.