Kia has undertaken a second revision of its micro car, the Picanto, without introducing a new generation model. The third generation (JA) of the Picanto has been available since 2017 and received its first facelift in 2020. The fourth generation is expected to be launched between 2023 and 2024, following the standard product cycle.
The reason behind the facelift for the Picanto can only be speculated upon. However, one possible factor is the upcoming Euro 7 emissions standard, which will be enforced starting in 2025, approximately a year after the launch of the facelifted model. It would be challenging for smaller vehicles, such as the Picanto, to cope with the significant development efforts required for a new generation, including the introduction of new engines, while passing on the increased costs to customers. Additionally, Kia has plans to introduce 14 new electric vehicles by 2027, including a micro-electric car called the EV 1.
Turning back to the Kia Picanto, the updated model features a refreshed front design, incorporating the familiar Kia grille and Niro-inspired headlights with L-shaped daytime running light strips. LED technology is also utilized for the new rear lights and third brake light.
The side profile of the Picanto remains largely unchanged, retaining its familiar design. A glimpse at the partially camouflaged interior reveals the presence of a free-standing screen on the dashboard, a characteristic feature of the current model. Kia is likely to make adjustments to the equipment lines and details, as well as update the infotainment and security systems.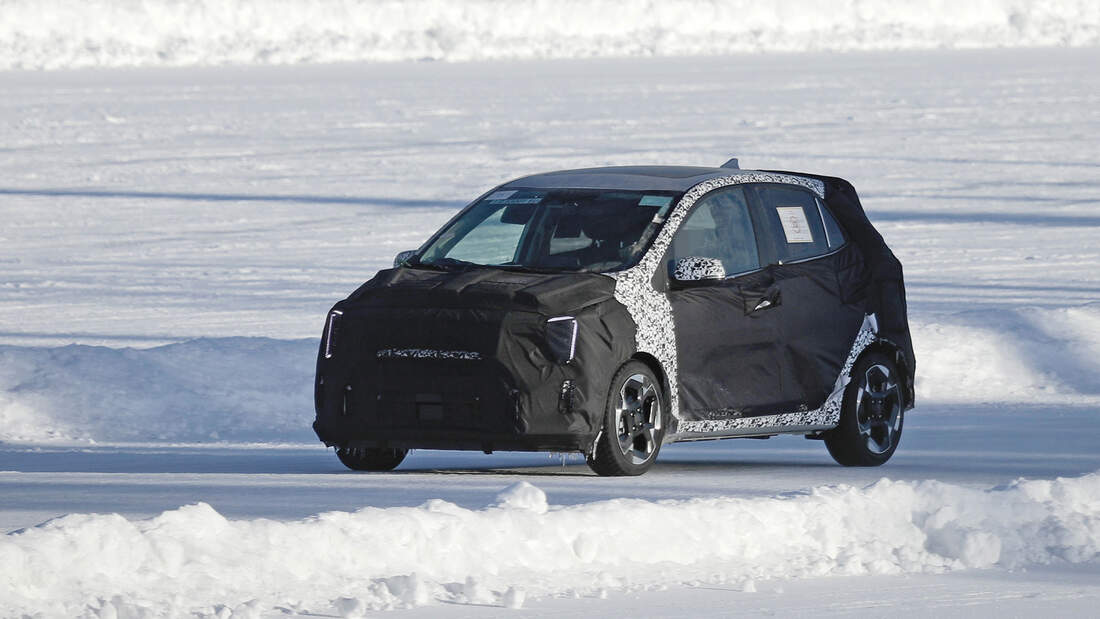 In terms of engine options, the facelifted Picanto is expected to retain the current lineup with few changes. The available engines include a 1.0-liter and 1.2-liter petrol engine, as well as a 1.2-liter diesel engine. The diesel engine delivers 100 horsepower, while the petrol engines provide 67 or 84 horsepower. It is anticipated that the facelifted models will offer slightly improved fuel efficiency.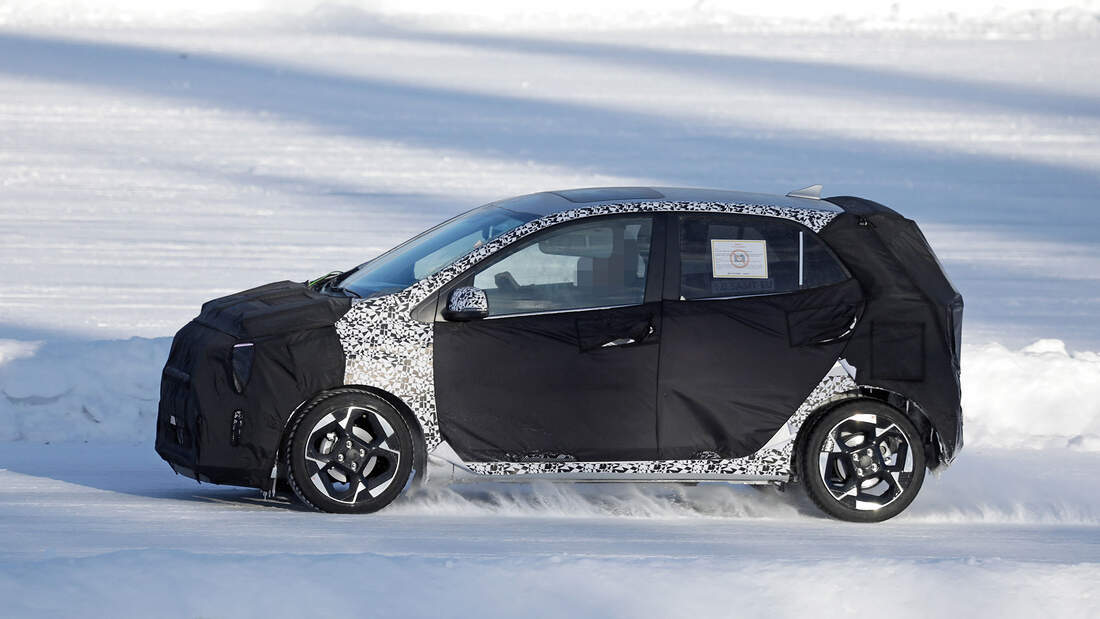 Although a new generation of the Picanto was expected, Kia decided against a major overhaul. Developing an entirely new small car would likely entail substantial costs for the Korean automaker, considering the impending Euro 7 regulations and their own electric vehicle strategy. Moreover, the additional expenses associated with a complete redesign in the price-sensitive small car segment cannot be easily passed on to customers. The article suggests referring to Hyundai's approach with the i10, i20, and i30 models to gain insights into how they are managing in a similar context.