Liux, a Spanish electric car start-up established in 2021, originally intended to introduce its first electric car model, the Animal, as a compact electric crossover in 2023. However, the company has now indefinitely postponed the Animal and shifted its focus to the Geko, a small electric car designed for urban traffic.
The decision to change plans was influenced by Liux's perception of current mobility needs, which indicates a greater interest in small cars for city commuting. The Geko, with its dimensions comparable to the Smart Fortwo, is a two-seater vehicle measuring 2.70 meters in length and 1.50 meters in width, making it suitable for urban environments. Weighing only 550 kilograms, the Geko falls into the L7 vehicle class, which includes models like the Renault Twizy and the Microlino.
Liux has not yet disclosed specific details about the electric drive system in the Geko. However, the L7 class imposes a maximum power output limit of 15 kW. The Geko is expected to have a governed top speed of 100 km/h and a 13 kWh battery capacity, providing a range of up to 150 kilometers. Similar to the Animal, Liux employs a modular system consisting of 13 kWh battery modules, allowing for easy module exchange and recharging outside the vehicle. The Geko can potentially be upgraded with additional modules to extend its range.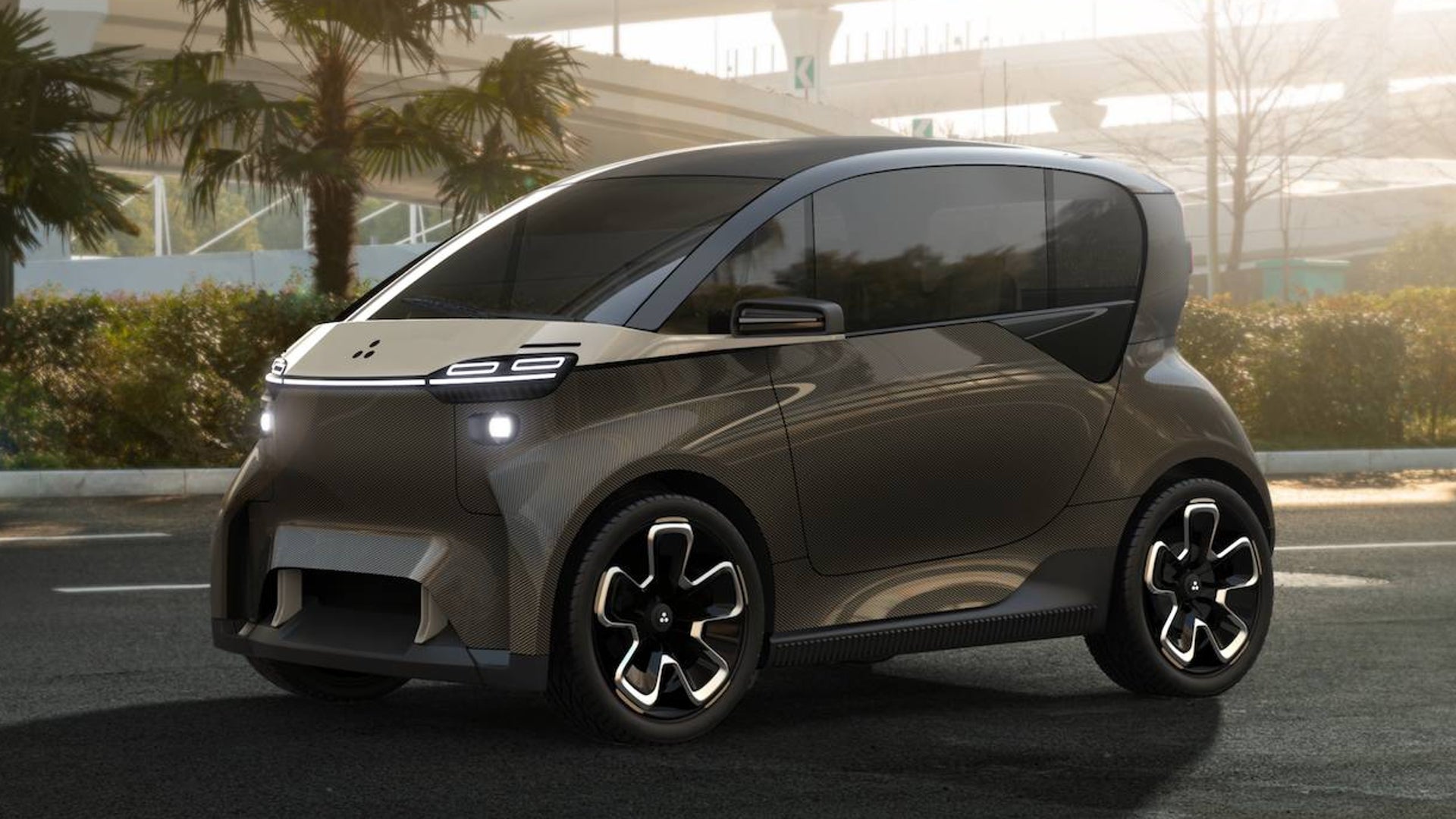 Liux remains committed to its design and production principles with the Geko. The vehicle eliminates non-essential components and integrates others into larger units whenever possible. Production of the Geko is anticipated to involve significant utilization of 3D printing technology. Like the Animal, the Geko will predominantly utilize composite materials derived from renewable natural fibers and natural resins.
While no specific timeline or price has been announced for the Geko, Liux aims to keep the price below 20,000 euros. By shifting its focus to the Geko, Liux hopes to alleviate some of the pressures associated with the project. Electric car start-ups often face challenges due to limited capital despite ambitious plans. The success and feasibility of the Geko project for Liux are yet to be determined.