Luxury electric sedans are becoming the new frontier in the race for supremacy among automakers. The market, which was previously dominated by supercars and powerful SUVs, is now seeing an influx of fully electric models from various brands.
Leading the charge is the Porsche Taycan, which has established itself as the reference to beat in this segment. It was the first electric saloon to reach the luxury market and has already broken a production record by reaching the milestone of 100,000 units in just three and a half years.
However, Taycan is not the only player in this market. It is being challenged by other German brands such as Audi, Mercedes, and BMW, which have also released their own electric saloon models in the form of the e-Tron GT, EQS Berlina, and i7, respectively.
But the competition is set to get even tougher in the coming years, with the addition of two more players: the Polestar 5 and the Lotus Envy. The latter, in particular, has generated a lot of buzz among car enthusiasts due to its ambitious goal of surpassing the Porsche Taycan.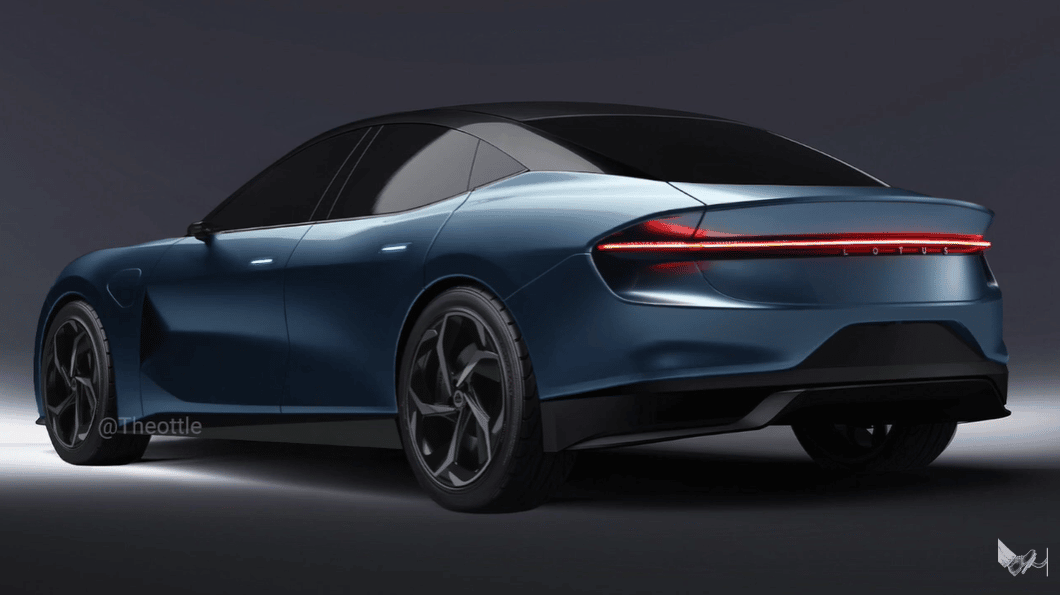 We have already seen prototypes of the Lotus Envya being tested, and it is clear that this will be a sedan with a very aggressive design. It will also feature elements inherited from the new Lotus Evija, the brand's first electric hypercar.
The Envy is expected to arrive in 2025, and it will be interesting to see how it stacks up against its rivals. While being the first to enter the market does not always guarantee success, the Porsche Taycan has proven that it is a formidable opponent with its strong sales and production numbers.
It remains to be seen if the Polestar 5 and the Lotus Envya will be able to dethrone the Taycan or if they will simply join the ranks of its competitors. What is certain, however, is that the market for luxury electric sedans is becoming increasingly competitive and exciting for car enthusiasts.
These new entrants into the market will provide consumers with more options and drive innovation in the industry. It is an exciting time for electric vehicles, and the race for supremacy among luxury sedans is one to watch closely.
Overall, the luxury electric sedan market is an exciting and rapidly evolving space, with many brands vying for a piece of the pie. From the established player in the Porsche Taycan to the ambitious newcomers in the Polestar 5 and Lotus Envy, this is a segment that is sure to keep car enthusiasts on the edge of their seats.