MG, a subsidiary of the Chinese SAIC Group, has introduced a new electric compact car called the MG Comet EV in India. The vehicle is based on the SAIC-GM-Wuling Global Small Electric Vehicle platform. Despite its compact size, the Comet offers spacious seating for four people within its dimensions of 2.98 x 1.50 meters. With a height of 1.64 meters, it provides ample headroom.
The wheelbase stretches to 2.01 meters, and the car features minimal overhangs. The Comet's design resembles a cube, with vertical sides and rear, a slightly stepped front with a stub hood, and a steep windscreen.
In terms of performance, the Comet is equipped with independent wheel suspension, disc brakes at the front, and drums at the rear. It benefits from electrically assisted steering, providing a tight turning circle of just 4.2 meters. The vehicle is powered by a 42 horsepower and 110 Newton-meter PSM electric motor positioned between the front wheels.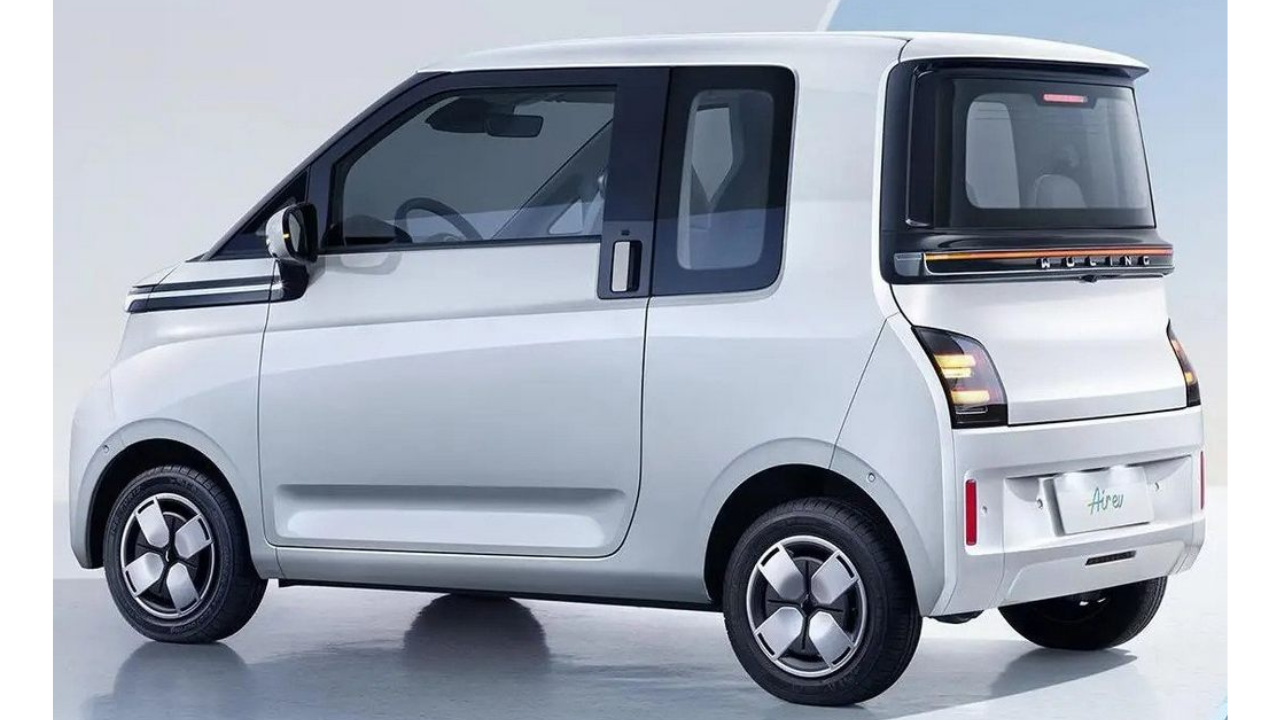 Its 17.3 kWh lithium-ion battery is located on the vehicle floor. According to the Indian standard, the Comet offers a maximum range of 230 kilometers, although real-world driving conditions are likely to yield a range of 170 to 180 kilometers. The battery can be charged with a maximum power of 3.3 kW, and a full charge is estimated to take around seven hours. The Comet provides three driving modes for customization.
Inside the car, the Comet features a modern cockpit with a combined 10.25-inch digital instrument cluster and touchscreen display. The controls are supplemented by buttons on the two-spoke steering wheel. The infotainment system supports wireless smartphone integration through Android Auto and Apple CarPlay. Safety features include front airbags, ABS, a reversing camera, rear parking sensors, tire pressure monitoring, and three-point seat belts for all occupants.
The MG Comet EV will be available for order in India starting from mid-May 2023, with a base price equivalent to approximately 8,800 euros. This offering highlights the increasing availability of affordable small electric cars in Asian markets, while European automakers continue to face challenges in this segment. Although some adjustments may be necessary for European usage, models like the MG Comet EV demonstrate that achieving affordable electric mobility is indeed possible.