Mullen, an electric car manufacturer based in California, is expanding its product lineup by introducing the I-Go, an electric mini-delivery van, to the European market. In its efforts to bridge the gap between the models offered by Electric Last Mile Solutions (ELMS) and Bollinger trucks, which Mullen acquired after absorbing the US competitor Bollinger, the company has included the I-Go in its portfolio specifically targeting Europe.
The origin of the I-Go has not been disclosed by Mullen, although it is speculated to have originated from China. However, Mullen has made necessary adaptations and obtained homologation to comply with European standards and regulations. Mullen also holds exclusive distribution rights for the vehicle.
Weighing 795 kilograms, the electric van features four doors, a wheelbase of 2.43 meters, a rear-wheel drive with a power output of 34 kW, and a 16.5 kWh battery. These specifications allow for a range of up to 200 kilometers and a maximum speed of nearly 100 km/h.
This makes it suitable for use as a delivery vehicle for the last mile in major cities. The base price of the I-Go is approximately 12,200 euros plus taxes, which amounts to around 14,520 euros in Germany. Mullen plans to license the sales of the I-Go to national dealers through its distribution model. The European launch of the I-Go is expected to gain momentum in 2022, with the first vehicles scheduled for release in Germany in December 2022.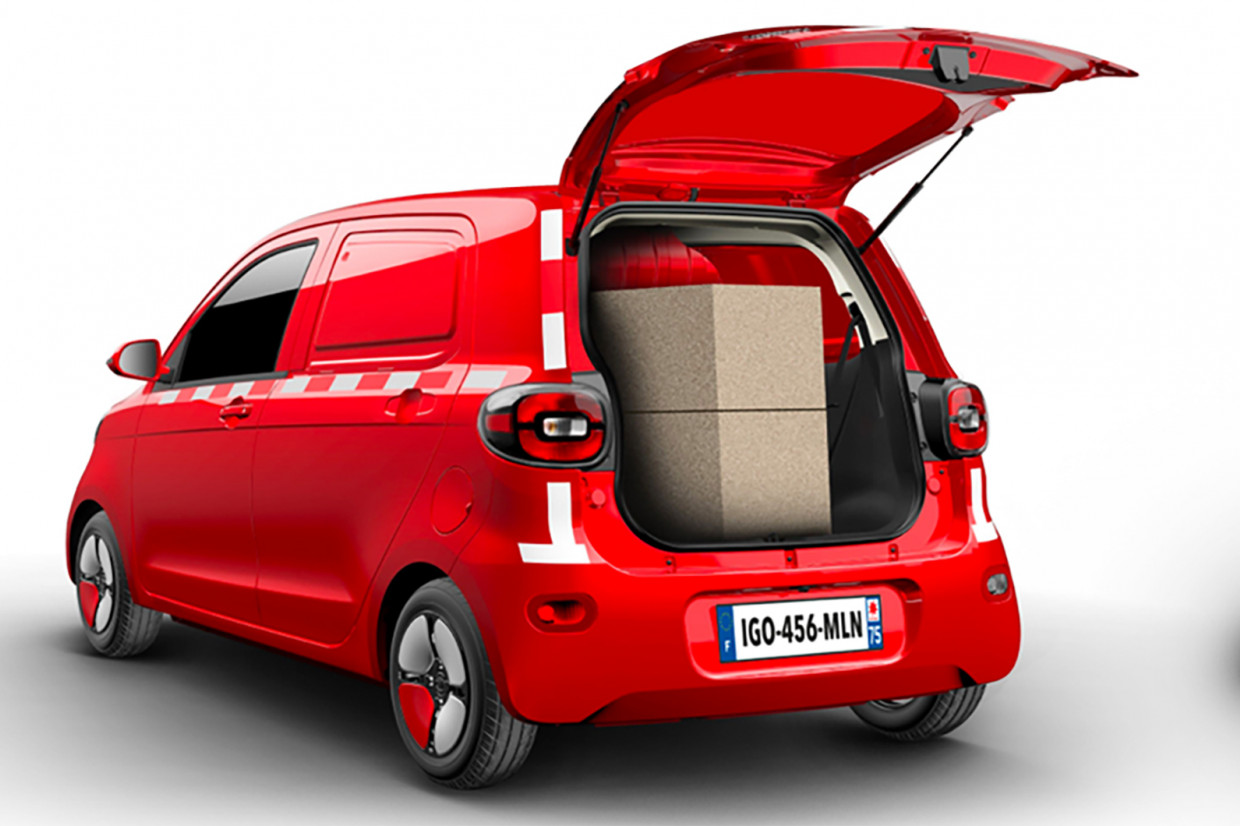 While electric vehicles offer advantages such as lower energy consumption, reduced overall CO2 emissions, and improvements in battery energy density and charging speeds that address range limitations, the carbon dioxide savings provided by the I-Go may not be substantial enough to outweigh its practical disadvantages.
Mullen, as a US supplier, aims to enter the European market for small delivery vans with the introduction of the I-Go, an electric microcar. The scheduled arrival of the I-Go in Germany is set for December 2022, but there is currently no established sales network in place.