Peugeot, the French automaker, has made further advancements to its small electric car, the e-208, for the 2023 model year. This updated version benefits from the drive technology introduced in the Peugeot e-308, resulting in improved performance and efficiency. Notably, the e-208 now features a more powerful electric motor, offering an additional 15 kW of power. Moreover, extensive improvements to the entire drive train have been made, resulting in increased efficiency and a longer driving range of up to 400 kilometers.
Drive Technology from the Peugeot e-308
The Peugeot e-208 adopts the more powerful electric motor from the e-308. As a result, the e-208's power output has increased by 15 kW, reaching 115 kW (156 hp), with a maximum torque of 260 Nm. Furthermore, various enhancements to the drive train have been implemented to improve efficiency.
The average energy consumption has reduced to 12 kWh, resulting in a 10.5 percent increase in range, equivalent to an additional 38 kilometers. The new driving range, according to WLTP standards, is now up to 400 kilometers, compared to the previous value of 362 kilometers. The battery capacity remains unchanged at 50 kWh, with a usable capacity of 48.1 kWh.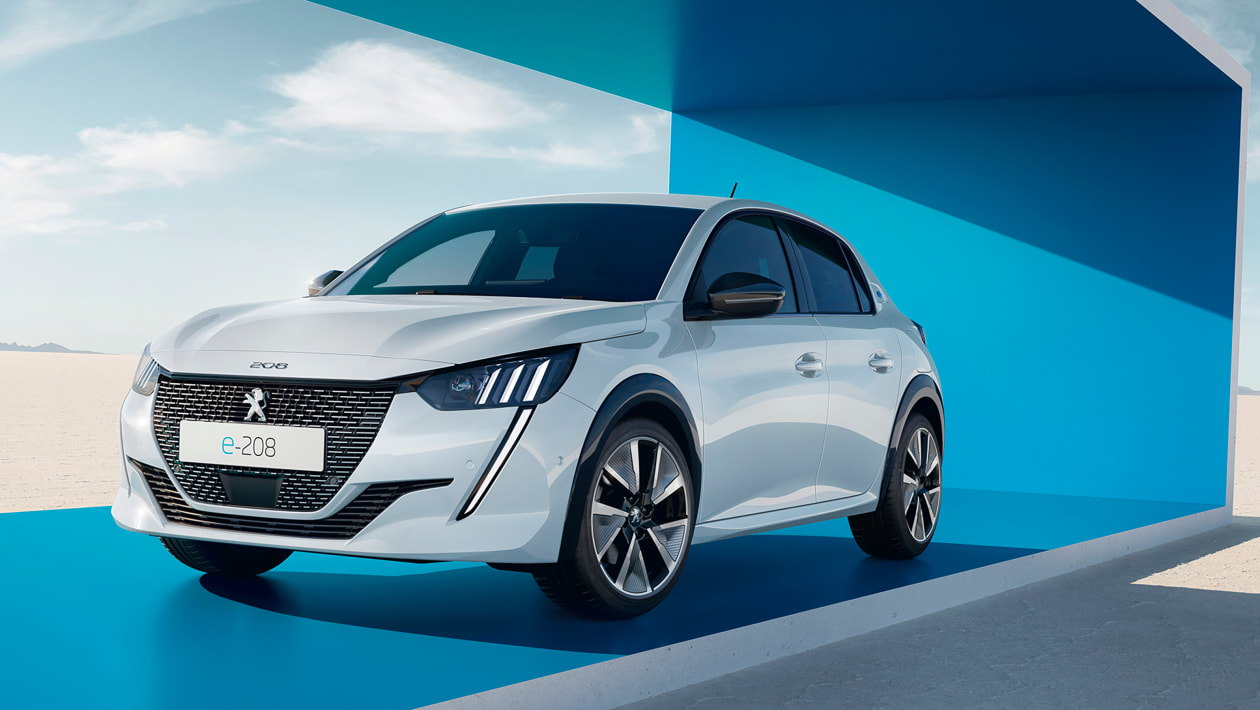 Charging Capabilities
The Peugeot e-208 offers two types of chargers: a standard single-phase on-board charger with a power rating of 7.4 kW, and a three-phase on-board charger with a power rating of 11 kW. Additionally, the e-208 supports fast charging, allowing it to charge from 20 percent to 80 percent in less than 25 minutes at a 100 kW public charging station. In terms of recharging time, the e-208 requires just under 11 minutes to recharge a range of 100 kilometers.
Release and Pricing
The improved e-208 model is scheduled to be launched in 2023. Peugeot has not yet disclosed the pricing details for this small electric car.
Special Edition with Full Bonus
For those interested in the current Peugeot e-208, a special edition is available for a limited time until Tuesday, September 27th, 2022. This special edition can be exclusively purchased online and comes with the full electric bonus, totaling 9,570 euros (including VAT savings). The e-208 special edition, based on the GT trim level, features a mother-of-pearl white exterior and a stylish interior with black fabric and artificial leather upholstery, adorned with green decorative stitching.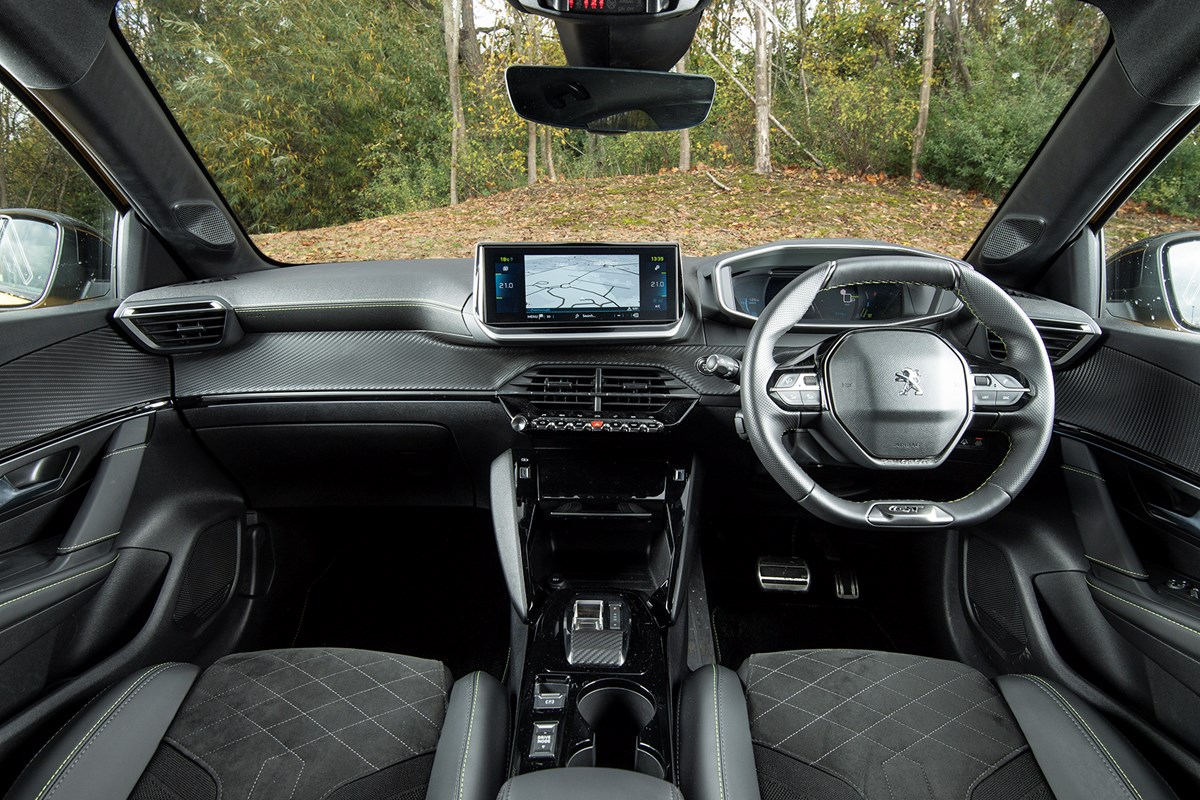 Conclusion
Peugeot has incorporated the more powerful motor from the e-308 into the electric small car e-208, resulting in enhanced performance. Moreover, various efficiency measures have been implemented, leading to a significant increase in the driving range, now reaching up to 400 kilometers. This upgrade may also benefit the Peugeot twin model, the Opel Corsa-e, in the near future.