If you are interested in purchasing a Smart Fortwo, it is important to act quickly. The order books for this vehicle will close starting from April 2023, and production will continue until the middle of 2024.
As part of the restructuring of the Smart brand, which now involves a collaboration between Mercedes and the Chinese car manufacturer Geely, it was anticipated that the Smart Fortwo would have a limited lifespan. In 2021, Smart had already discontinued the Smart Forfour, which was produced in partnership with Renault as a sister model to the E-Twingo in Slovenia.
Furthermore, in 2021, Daimler sold the French Smart plant in Hambach to the British off-road vehicle manufacturer Ineos. Since July 2022, Ineos has been using the facility to produce the Grenadier off-road vehicle. The production of the Smart Fortwo in Hambach is scheduled to conclude by mid-2024.
Due to significant strikes that occurred at the Smart supplier Hambach Automotive Exteriors in autumn 2022, delivery times for the small electric car increased to around twelve months. Consequently, based on a report from the online blog Smart Emotion, which cites information from the Daimler Group, Smart will only accept Fortwo orders until the end of April 2023. This approach ensures that all orders can be fulfilled before the end of production.
Since Smart has not introduced an official final special edition for the Fortwo, German Smart dealers themselves have taken the initiative to launch a limited "Final Edition" consisting of 150 copies of the Fortwo. This offering is available as a coupe and convertible, but only until April 30th, 2023.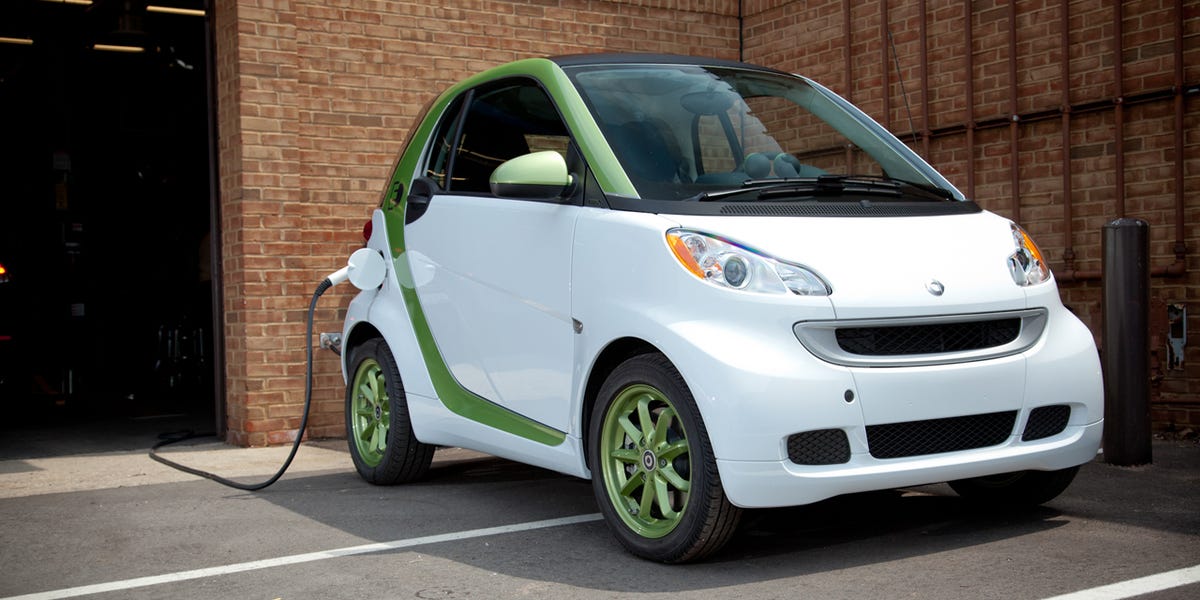 It should be noted that the Final Edition is an unofficial special model.
For those anticipating a successor to the Smart Fortwo, it is likely that any new model, possibly named Smart #2, will not be available until 2025. The extent to which this future small car will resemble the current Fortwo remains to be seen.
The combination of lengthy delivery times and a restricted production period has resulted in an order freeze for the Smart Fortwo. After the end of April, no further orders for this small electric car will be accepted. It is unfortunate, as one of the most affordable electric options will no longer be available.