On March 25, 2023, Toffen's vintage car warehouse, established in 1984, will be auctioning off 74 cars ranging in age from a 1926 Rolls-Royce Phantom I Tourer to a 2011 Audi R8 Spyder. Although the estimated prices for both vehicles are quite similar, at 80,000 francs for the Audi and 85,000 francs for the Rolls-Royce, other vehicles have significantly lower estimated prices.
The auctions at Toffen often attract attention not for the most expensive offerings, but for the bourgeois items from the 1970s and 1980s. These cars have been well-maintained and inspected, ensuring their high quality and longevity. A wide range of manufacturers from the USA, France, Italy, and England are common in Switzerland, and even local manufacturers in Germany import cars there.
One example of a car on offer is the Autobianchi A112 Abarth, also known as the Italian Mini, which was also sold as a Lancia. This particular vehicle, a late model 4-series painted in dark green, was first registered in Italy on October 31, 1983, and has a distinctively integrated indicator light in plastic bumpers. The car is powered by a transversely mounted four-cylinder Abarth engine with 70 horsepower, whereas the base A112 has only 38 horsepower. After accumulating 21,000 km and two owners, a Swiss man bought the car in 2017, converted it according to Swiss regulations, and spent 16,000 francs to prepare it mechanically. The car was then sold to the current owner in the following year with a mileage of 23,400 km and an estimated price of 16,000 to 20,000 CHF (16,320 to 20,400 euros).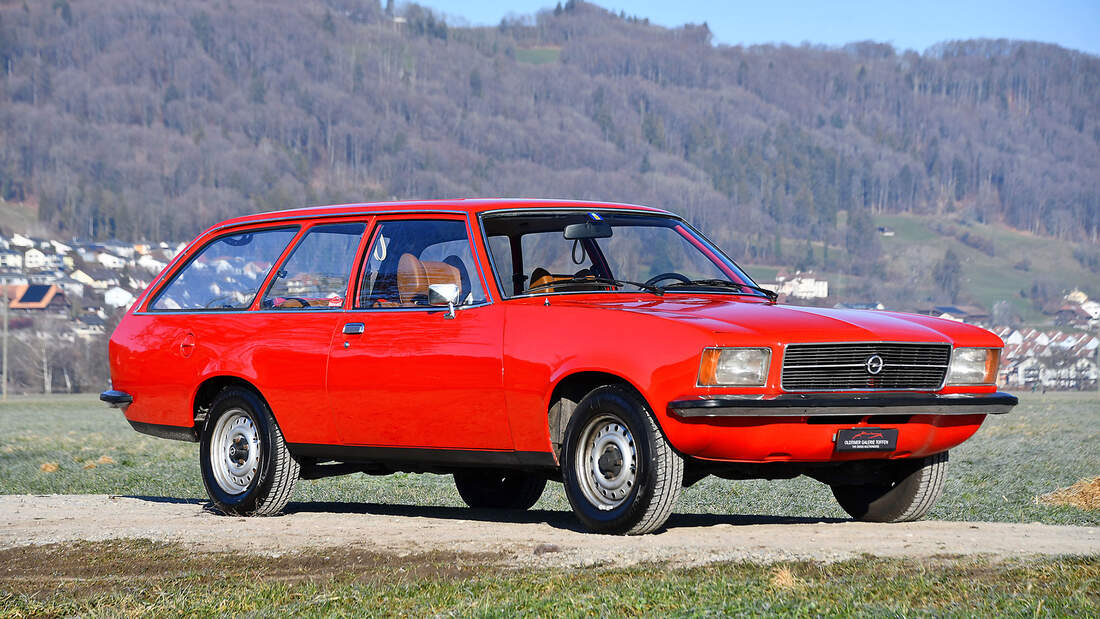 Another car on offer is the Citroen 2 CV 6 Special, a green duck with the phrase "I fly unleaded" painted on its front door. This was considered a special feature in the mid-eighties when unleaded fuel was not widely available. Only 2,000 of these special series cars were made, and one of them was registered in Switzerland for the first time on December 3, 1986. The car has been in the possession of a collector since 2014, with a FIFA ID created in 2017, and the brake system was changed to MFK in 2022. With a speedometer reading of 50,000 km, the estimated price for this car is CHF 16,000 to 18,000 (EUR 16,320 to 18,360).
Fiat Bertone Ritmo convertible
In the 1980s, drivers seeking a four-seater vehicle that was not a Golf could choose between the Fiat Ritmo and the Rolls-Royce Corniche. The Ritmo, in particular, was considered more practical than the Golf due to its ability to close the rear window, fold down the trunk lid, and fold the rear seat bench. Additionally, the open Ritmo could accommodate bulky items, making it a preferred option to the closed four-door Ritmo, which is sold more frequently.
The Old Gallery is currently offering the open Ritmo in the "Palinuro" hardware version, a two-tone convertible with an 82 horsepower, 1.5-liter four-cylinder engine located in the front under the hood, and a driver's seat from another Ritmo. The vehicle has accumulated 140,400 kilometers and is estimated to cost between CHF 7,500 to 10,000 (EUR 7,600 to 10,200).
Another standout vehicle available for auction this year is the Opel Rekord D Caravan from 1977. The two-door station wagon was designed during a highly successful era for the General Motors subsidiary and was not commonly preserved as a rusty everyday car. The vehicle was first registered in the Graubünden valley in 1977 and was driven by its first owner for 30,000 kilometers until 1988. The first owner's grandson then regularly drove the station wagon on extended vacations and sold it in 2004 with 118,000 kilometers. Currently, the record has almost 183,000 kilometers and has never undergone restoration. It is valued at an estimated 7,500 to 10,000 francs, equivalent to 7,650 to 10,200 euros.
Finally, the Peugeot 504 TI with a 99 horsepower, two-liter engine emits a pleasant aroma of the 70s with its sun, metallic paint, and automatic transmission. This Pininfarina-designed sedan is a powerful and attractive classic that can accommodate the entire family, thanks to its four doors and two rows of seats. The Swiss car, which was first registered on April 3, 1978, has traveled a considerable distance of 266,000 kilometers until ten years ago. Despite its mileage, the vehicle is described as being "always well maintained" and "in good original condition." The estimated price for the Peugeot 504 TI is CHF 6,000 to 8,000 (EUR 6,120 to 8,160).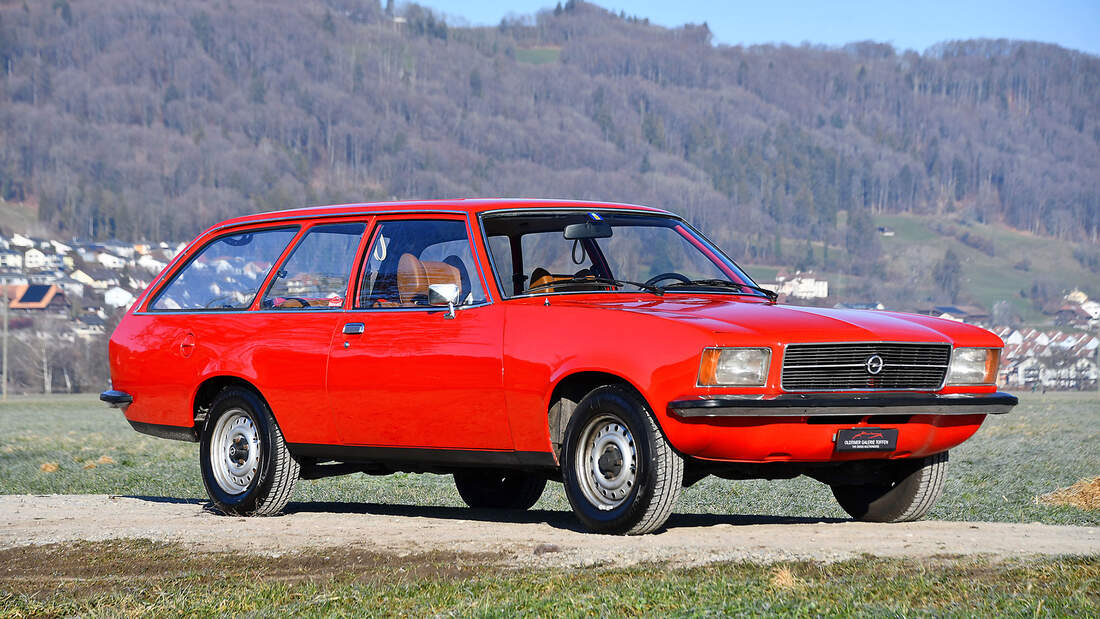 A convertible VW Beetle
The convertible Beetle needs no introduction, as it has long been a beloved and iconic car. In fact, the last of the 330,281 new Beetles rolled off the production line at the Karmann factory in Osnabrück in January of 1980. The air-cooled box engine in the rear, which produces a maximum of 50 horsepower, is a defining characteristic of this classic vehicle.
The Cabriolet 1303, which was manufactured during the final year of production, is a striking hummingbird green metallic color and was first registered in Germany on May 18, 1979. It was later restored and changed hands several times before being brought to Switzerland in 2014. The Sonnenland green cloth soft top is from 2006, and in 2022 the interior was re-carpeted. The car's five-digit speedometer shows a mileage of 25,200 km, and it is expected to fetch between CHF 25,000 and 30,000 (€25,500 to 30,600) at auction.
The upcoming spring auction in Toffen near Bern, hosted by the antique gallery, will feature a diverse selection of both old and new vehicles, with reasonable pricing for potential buyers. While buyers should conduct a realistic assessment of the situation before making a purchase, comprehensive documentation, photographs, and previews will be provided. It is worth noting that test drives are not permitted during auctions, which is standard practice.